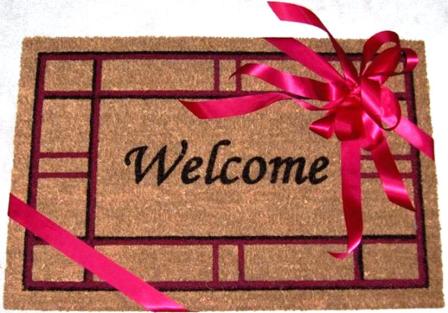 Welcome to my blog!
I'm excited to share this with you! I've changed website providers mainly to have better functionality for users and visitors while browsing through the pages, like this blog.
Well, what is a blog? Sounds like a blob! It's short for web log, very much like an online journal that I share with you regarding Illinois real estate, local events in O'Fallon, Belleville, Shiloh, Swansea, Fairview Heights, Lebanon, Mascoutah, and noteworthy events happening in Scott Air Force Base. Sometimes I will post about dining, (we eat out a lot) movies (that too!), pictures of the area, and other subjects that might interest readers. I will post and share periodically, and will try to at least weekly, or weakly... whatever the case maybe.
This is my first blog on this website. Please bookmark this site, and don't forget to Like my page on Facebook! Make a comment if you care to and share your thoughts with me on FB and here!
~ Yolanda