Happy First Time Home Buyers and Satisfied Home Sellers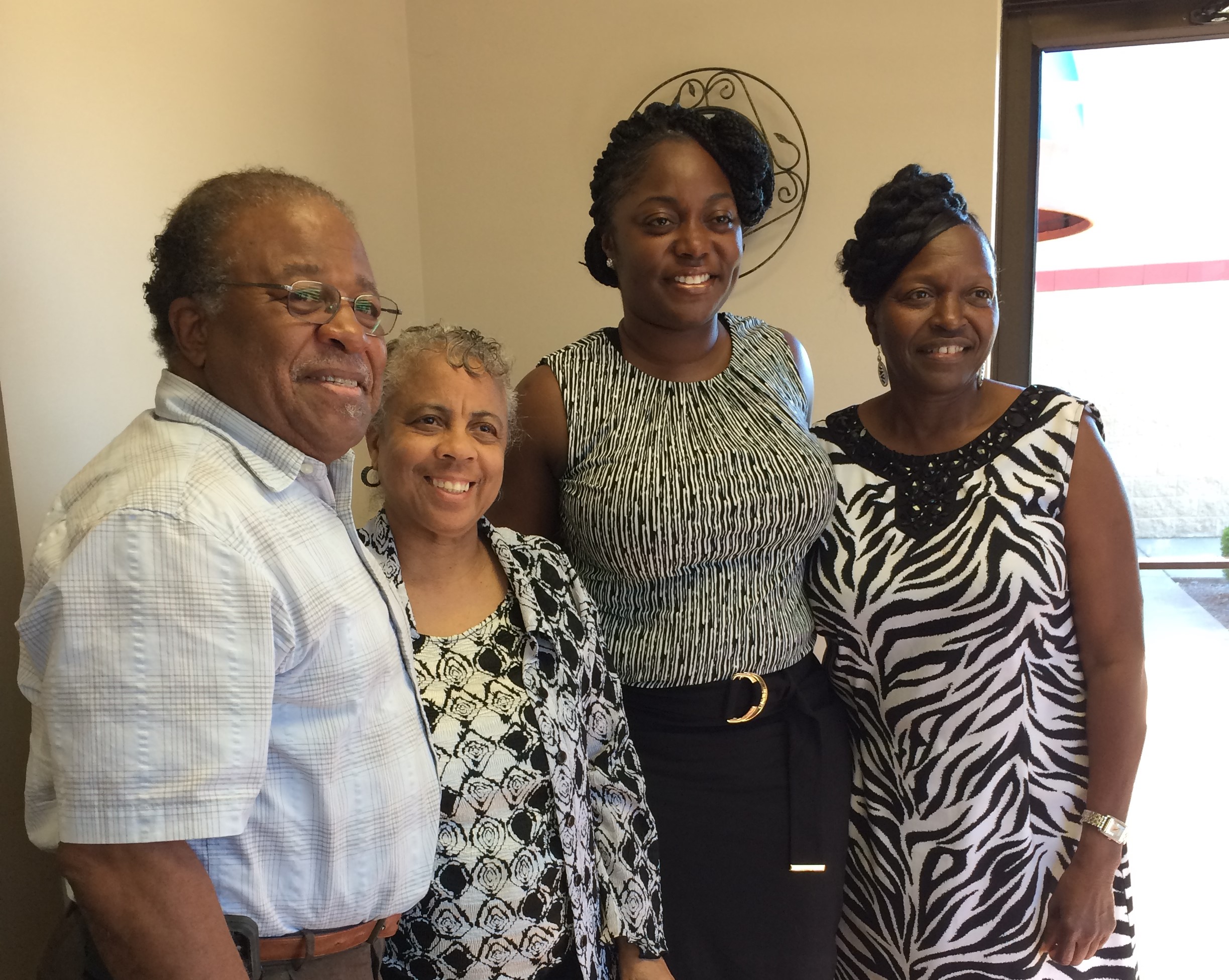 It's always a good feeling getting a transaction to a close, but even so much better is seeing home buyers and home sellers getting together and being happy with their choices: choosing the perfect home and the professionals working together towards achieving their clients' goals.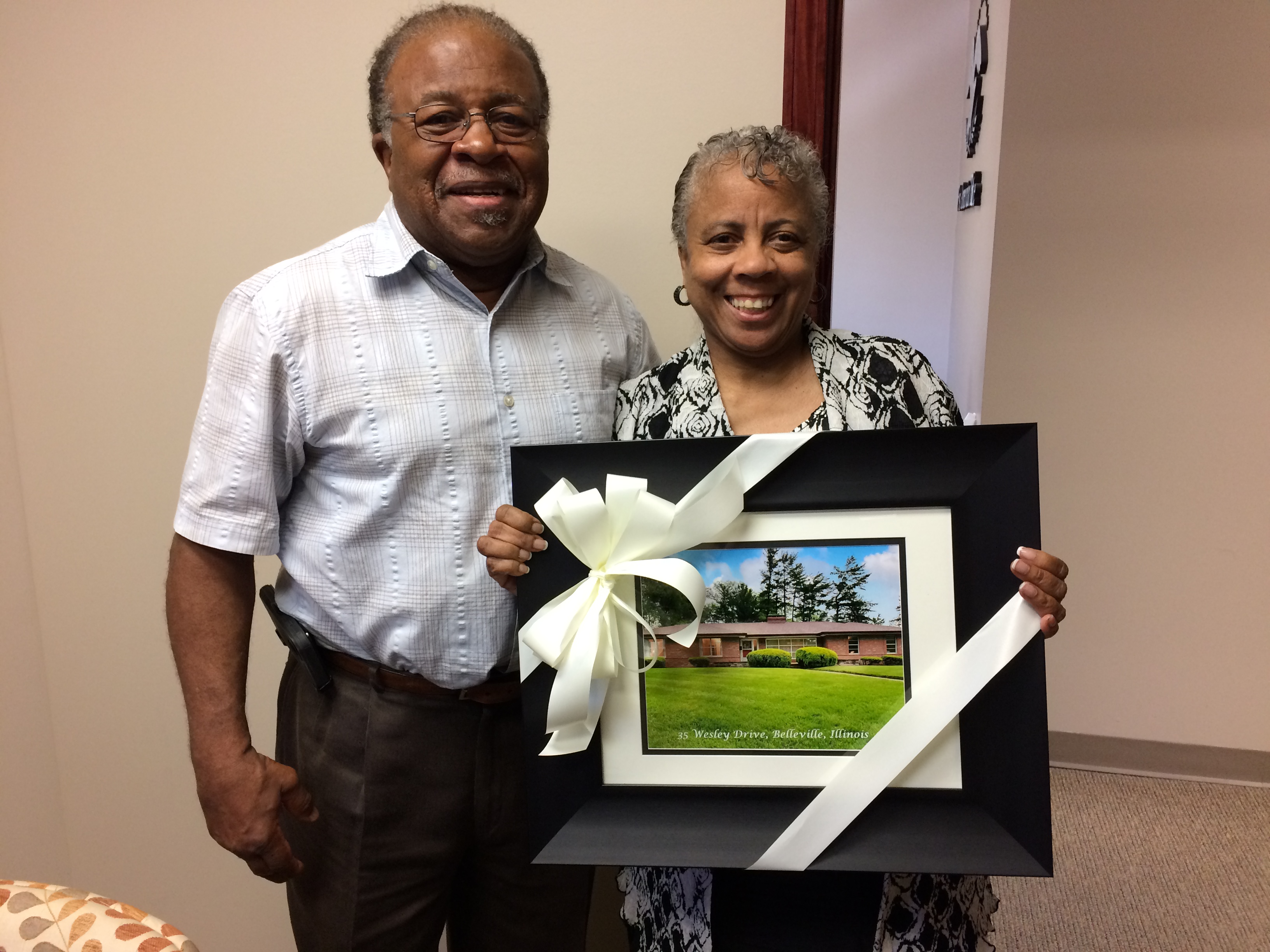 Congratulations to the new home owners and best wishes to the home sellers!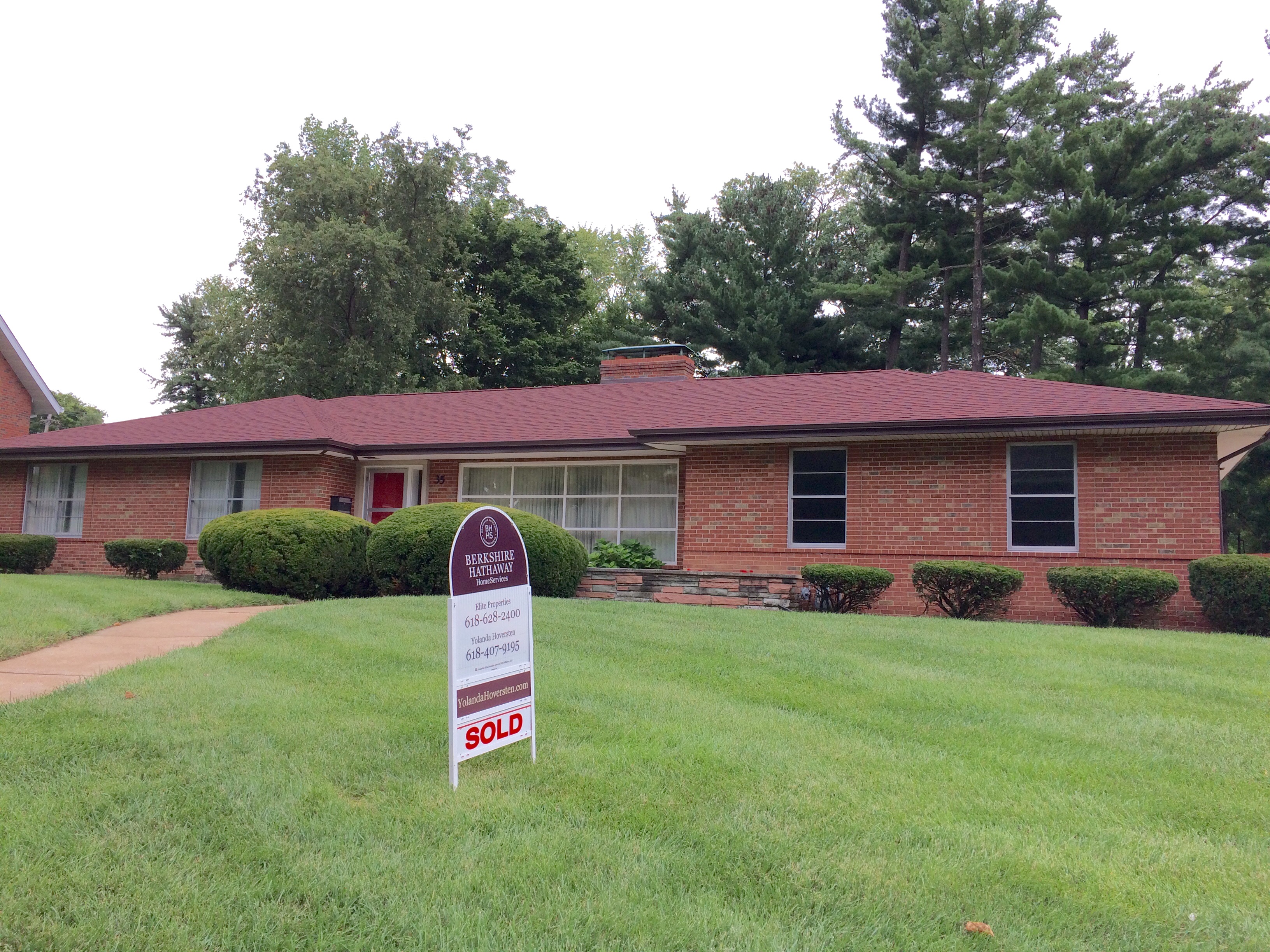 I love happy endings. Don't you? For extraordinary real estate service whether selling or buying, contact us today!
~Finding Homes & Building Dreams™~