Never Say Never to a Home Withdrawn from the Market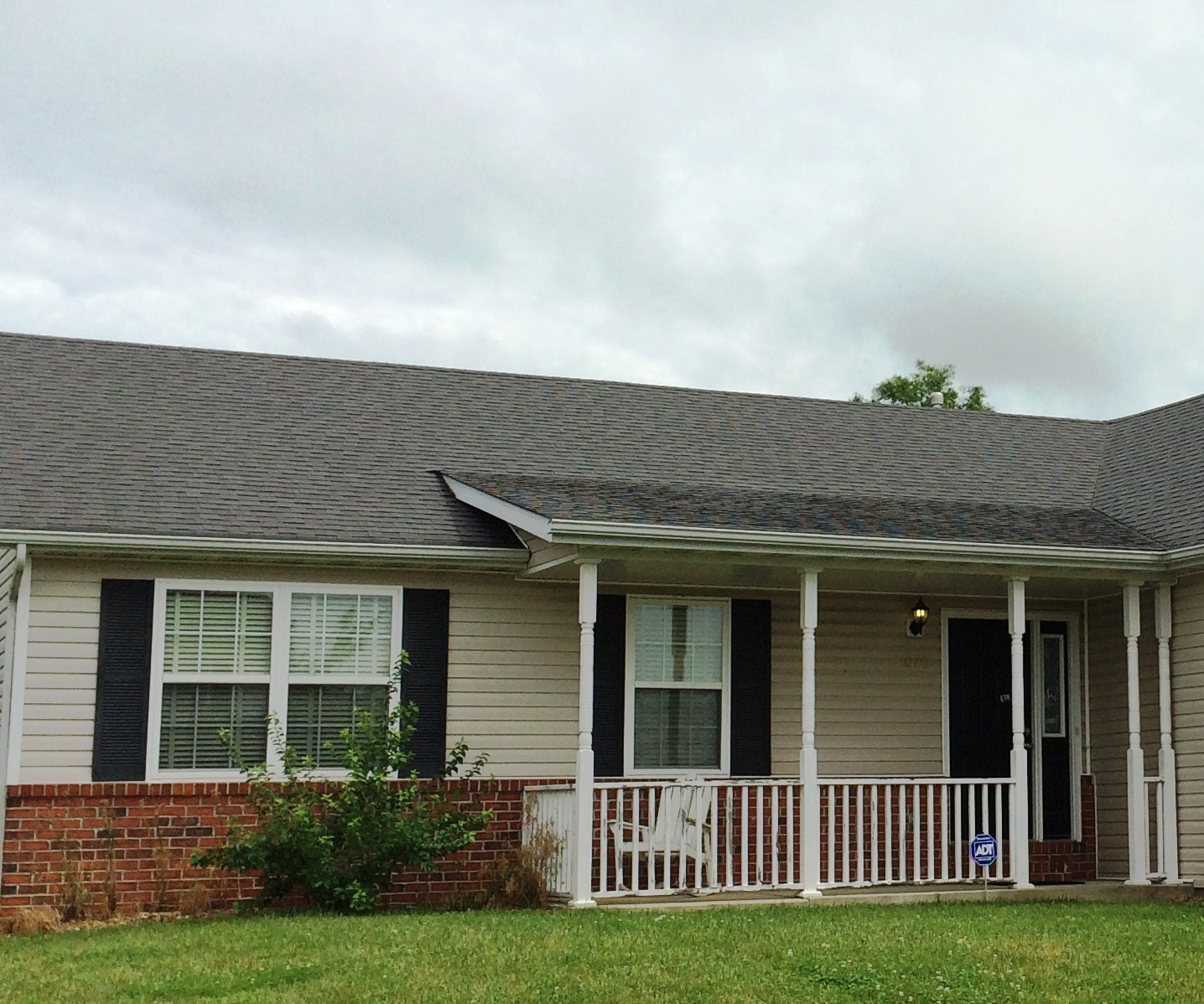 (Image is just a representation of the property to protect the home owners' privacy.)
Each transaction in real estate, whether buying or selling, is a unique event. Licensed agents will tell you that every client is different and every home is unique. There is always a teachable moment and one can learn from it and smile about it when it closes and goes smoothly.
Recently a couple asked me to show a home in O'Fallon, Illinois that was recently listed. They wanted to see the property for either investment or residential purpose. As I did my preliminary search, I found out that the home was withdrawn from the market a day after it was listed. Being very curious, I called the listing agent to make an appointment, but was told that the seller decided to withdraw the listing from the Multiple Listing Services (MLS). Of course my clients were disappointed, but we decided to see if the seller would sell it to us anyway.
After several attempts, the listing agent finally told me that the investor had decided to sell the property to another investor. We then thought that the new property owner might want to flip it to us without doing any work on the property. After a protracted back and forth, the new owner decided to sell it to my clients and a purchase contract was executed.
Happily, this O'Fallon, Illinois home closed and all parties are happy with the result.
We sell houses in all shapes and sizes, and whether it's listed or not. Call today.