Have a happy and safe Independence Day celebration!
July 4, 2012 is a bit different here in Southwestern Illinois. We've had severe and hot temperatures, and it's been very dry. Several towns have cancelled the yearly fireworks show for fear of starting fires.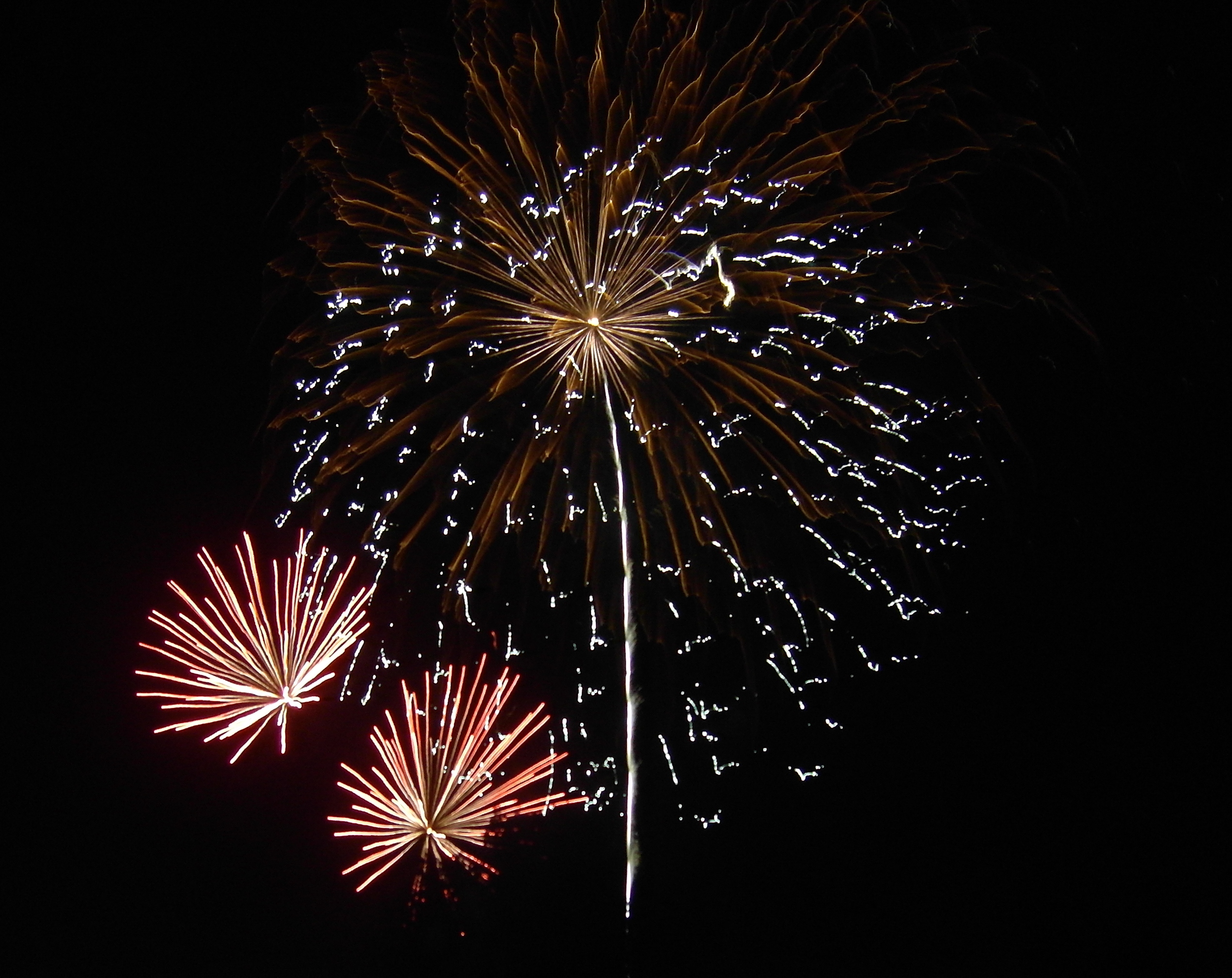 That won't dampen our spirits! Some cities will press on with their annual fireworks show, so head on out, bring a picnic basket, and drive to any of these locations to complete this special celebration:
Glik Park in Highland at 9:00 PM
Coolidge Middle School grounds in Granite City at 9:15 PM
Glazebrook Park in Godfrey at 9:15 PM
Tri-township Park in Troy at dusk
of course July 4th wouldn't be complete without the awesome fireworks at the Gateway Arch in St. Louis, Missouri at 9:20 PM tonight.
Happy Birthday, America!
It's the greatest nation... the land of the free and home of the brave!